Bringing Science to Society™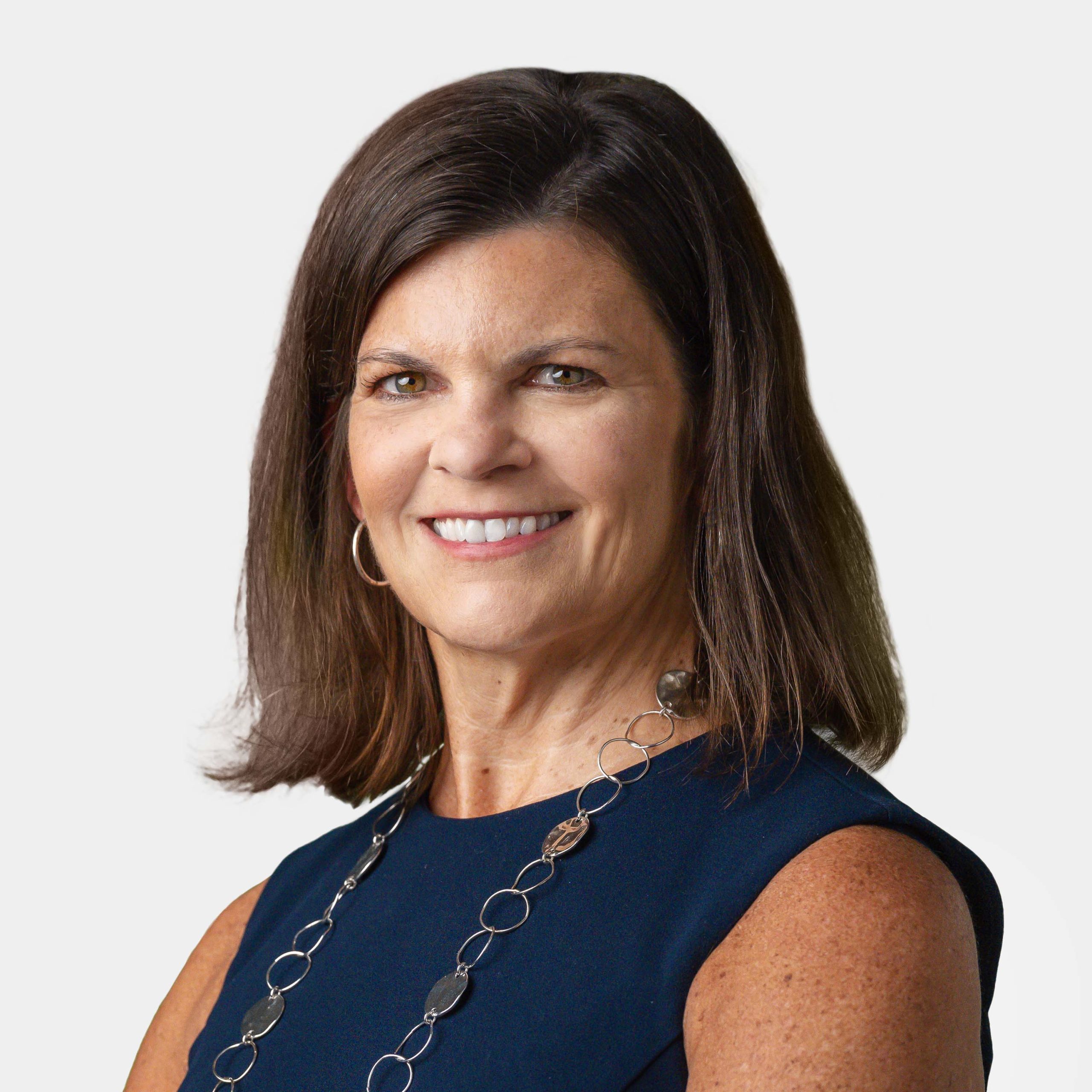 Cristin Grove
Vice President, Sales
Cristin Grove brings over 30 years of pharmaceutical industry experience to Societal™ CDMO as the vice president of sales. In this role, Cristin will oversee the sales organization's strategy and business development activities for both the East and West Coast operations. In her previous role as senior director for business development, she established a new North American business development team delivering year over year growth for Societal as an end-to-end provider of oral solid dose products, including high-potency facilities and clinical trials packaging, labeling, and distribution.
Previous to Societal, Cristin led strategy development for Pfizer CentreOne's CDMO business, including launching the oral solid dose platform and establishing a global business development team. In addition to oral solid dose platforms, Cristin led ex-U.S. business development for injectable, topical, and other non-sterile dosage forms, emphasizing Europe and Japan. Her prior roles at Pfizer included business lead of the drug product contract manufacturing, nonsterile liquids, semi-solids operations lead, and API operations lead.
Cristin holds a Bachelor's in Chemical Engineering from the University of Michigan and a Master's in Chemical Engineering – Hazardous Waste Management from Wayne State University.