Bringing Science to Society™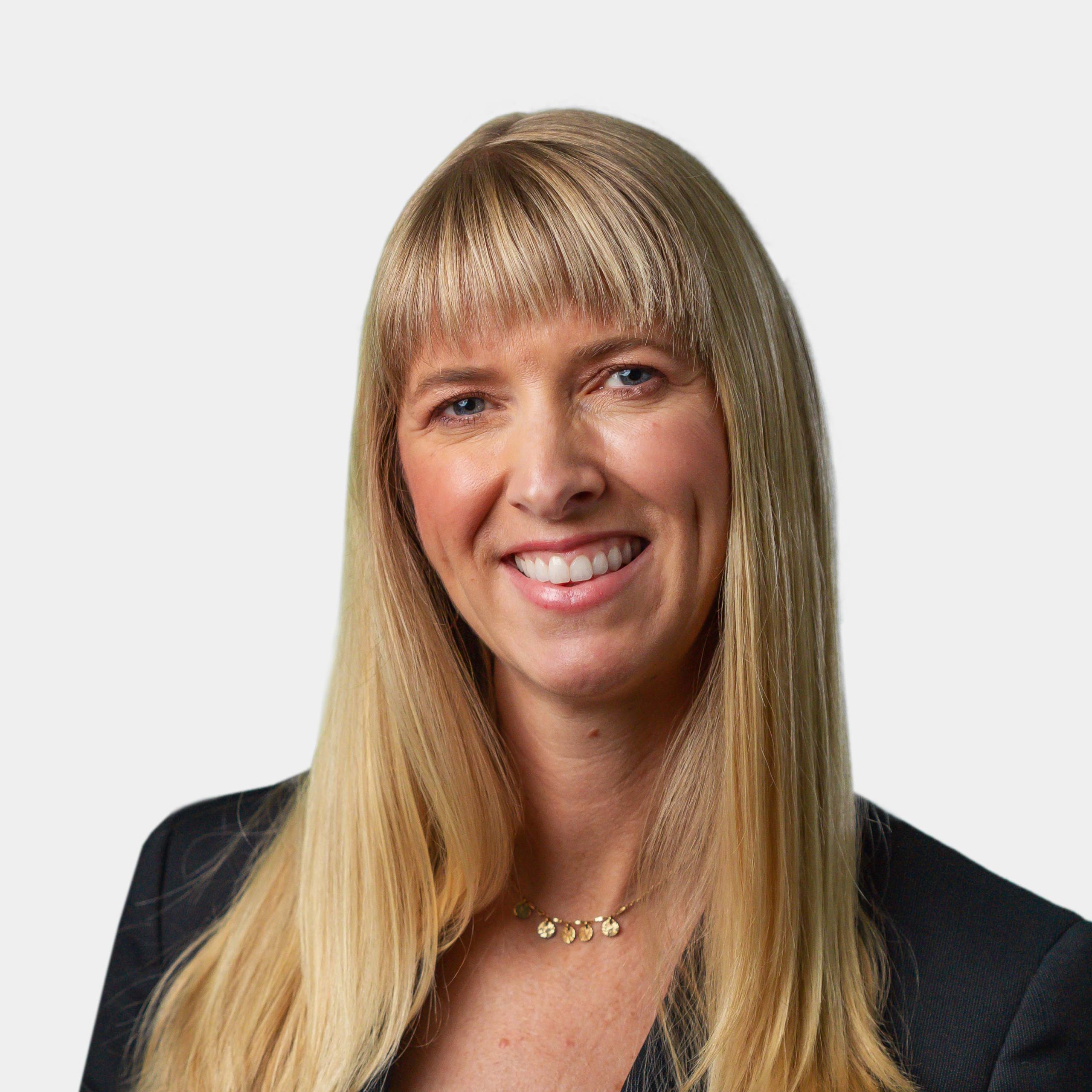 Erica Raether, MA, HRM
Senior Vice President and Chief People Officer
Erica Raether has over 20 years of human resources experience within the biotech and medical device industries focused on creating and executing innovative strategies that drive employee engagement, advance ESG (environmental, social, and governance) objectives, and achieve operational goals.
Erica most recently served as vice president of human resources (US) and was a member of the global leadership team at Ajinomoto Bio Pharma Services, the global CDMO arm of Ajinomoto Co., which employs approximately 1,800 individuals and operates in Europe, India, Japan, and the US. In this role, she was a key member of the company's global and U.S. senior leadership teams with responsibility for advancing people strategies and solutions aligned with the short and long-term goals of the business. Her wide-ranging focus included culture and change management, talent acquisition and planning, employment branding, performance management, and related employee relations activities. Erica's contributions allowed Ajinomoto Bio Pharma Services to achieve the "Great Place to Work" distinction and the highest sustainable engagement within the global Ajinomoto Co. organization. Additionally, she was credited with implementing a novel talent outreach program designed to support hiring diverse perspectives, backgrounds, and talents.
During her career, Erica has also served as director of human resources for Awarepoint, a medical technology start-up, as well as human resources manager for Breg Inc., a leading medical device and medical equipment company. She holds a master's degree in human resource management from the University of Westminster in London and a bachelor's degree in sociology from the University of the Pacific. Erica is also a certified human resource professional (PHR).