Bringing Science to Society™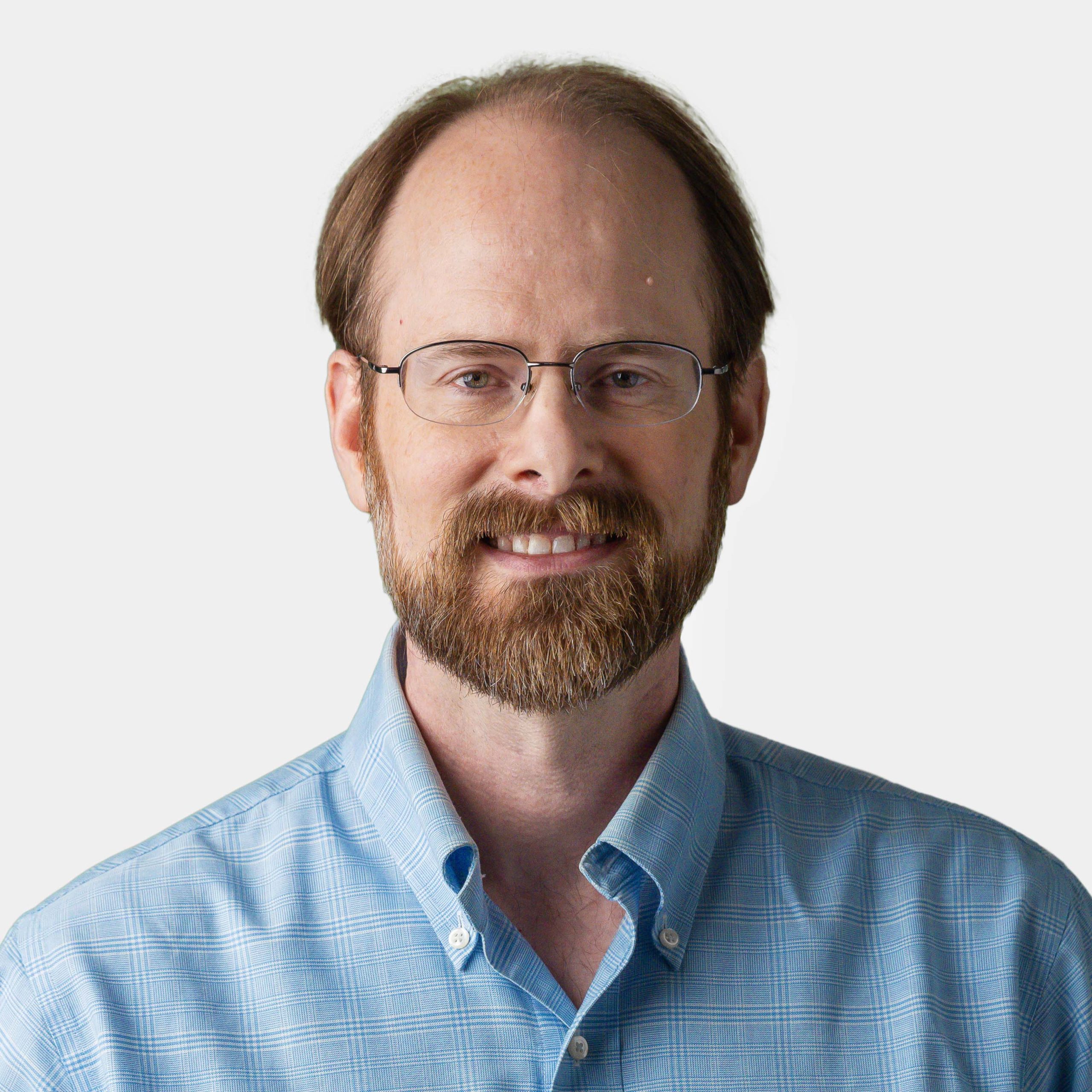 Richard Sidwell, Ph.D.
Senior Vice President and Chief Scientific Officer
Richard Sidwell is responsible for the overall scientific strategy for Societal™ CDMO. He has worked at the Gainesville site since 2003, experiencing its evolution from Elan Drug Technologies to Alkermes in 2011 and finally to Societal in 2015. While at Societal, Richard has been instrumental in leading and building the CDMO's product development team, which focuses on bringing innovative solutions to its clients.
With over 25 years of pharmaceutical development experience, Richard is recognized as a thought leader in pharmaceutical formulation and process development for oral solid dosage forms, multi-particulate controlled release formulations, and abuse-deterrent formulations for controlled substances. Richard holds multiple patents and publications in these areas.
Richard earned his Ph.D. in pharmaceutics from the University of Georgia, Master of Science degree in Health Physics from the Georgia Institute of Technology, and Bachelor of Science degree in physics from Oglethorpe University. He is an active member of the American Association of Pharmaceutical Scientists (AAPS).