Bringing Science to Society™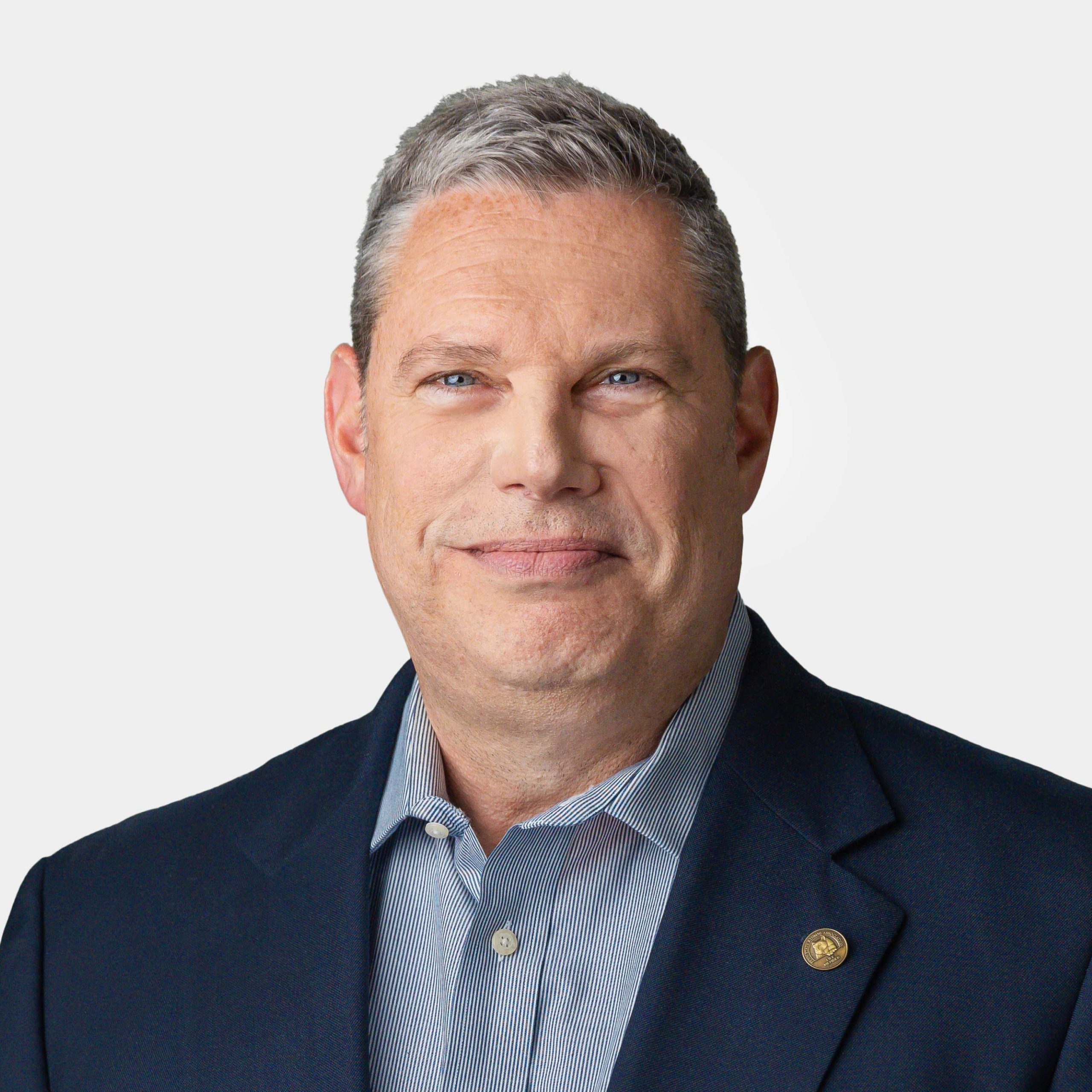 Scott Rizzo, MBA, MMM
Senior Vice President and Chief Operating Officer
Scott Rizzo brings over 30 years of leadership experience and operational excellence to Societal™ CDMO as the senior vice president and chief operating officer. Scott joined Societal in 2015 and has been instrumental in developing a client-focused culture at the Georgia-based CDMO. With full profit and loss (P&L) responsibility for the CDMO business, Scott drives strategic initiatives to yield continued business growth while prioritizing employee development and community relations through engagements with the Greater Hall Chamber of Commerce and Georgia Bio.
Before joining Societal, Scott held various leadership positions in large and small pharmaceutical businesses and consulting organizations, including Roche Pharmaceuticals, Barrier Therapeutics, J. Knipper, DuPont, and PricewaterhouseCoopers.
Scott is a graduate of Pennsylvania State University, where he earned both his Master of Business Administration and Master of Manufacturing Management degrees. He is currently a board member of Georgia Bio and formerly a member of the Rutgers University Graduate Center for Supply Chain Management and the alumni advisory board for Pennsylvania State University.