Media Partnerships
Are You Facing These Common Problems with Lyophilization of Your Injectable Product?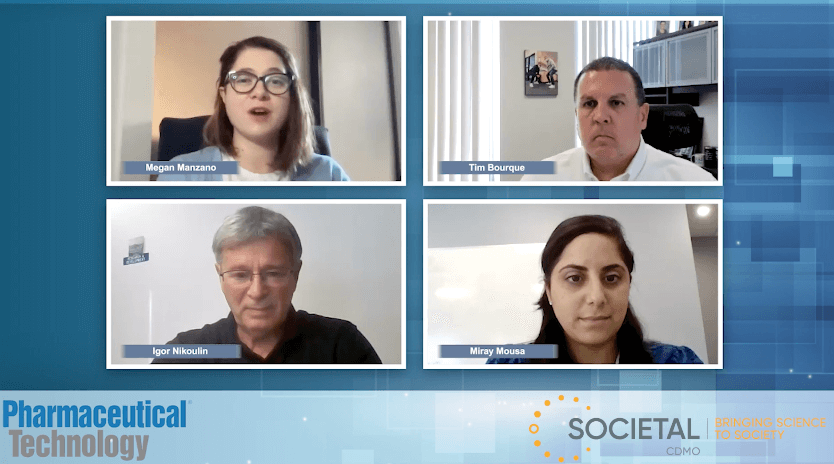 There are some common problems in lyophilization development that can derail your injectable product. Listen to Societal™ CDMO experts talk about how to avoid them early in the development process.
Please fill out the information below, and you will be given immediate access to view this video.